"We accept the reality of the world with which we're presented."

– Creator, The Truman Show
To go out and try something new is dangerous. It might make you ask questions, think for yourself, and become independent. You, and your whole world, could change.
It's much easier to sit on the couch and watch television. Someone else will do all your thinking for you.
Before I became interested in fitness I never thought about what I was consuming, or how it could affect me.
Before I became interested in getting better with women I had never imagined that there was a whole world of guys who'd be experts on the subject.
Before I became interested in business I never would have pulled an all-nighter to build new websites.
Before I started traveling I never thought about how people in other cultures lived, or how my homeland compared to other nations.
Unfortunately, all these things have come with a price tag.
I am no longer a man who can be easily satisfied with what he has. I always want bigger and better, something just beyond my grasp.
I can't relate to a lot of people and have almost an entirely new social circle. Going to house parties and talking about what other people are doing isn't something I can tolerate anymore.
I don't sleep much. I've got a lot to do and even more to think about, staying in bed until noon isn't an option.
When I started my journey I thought it would lead to happiness. Comparing where I was beforehand to where I am now proves that I thought wrong. In general, my happiness is about the same. I'd even dare to say that I'm less happy now than I was in the past.
Whenever I get something now, I know I can push myself to do better. There's always a better side-hustle to start, a hotter girl to date, bigger weights to squat, and a new adventure to be had. Being content is no longer an ability I possess.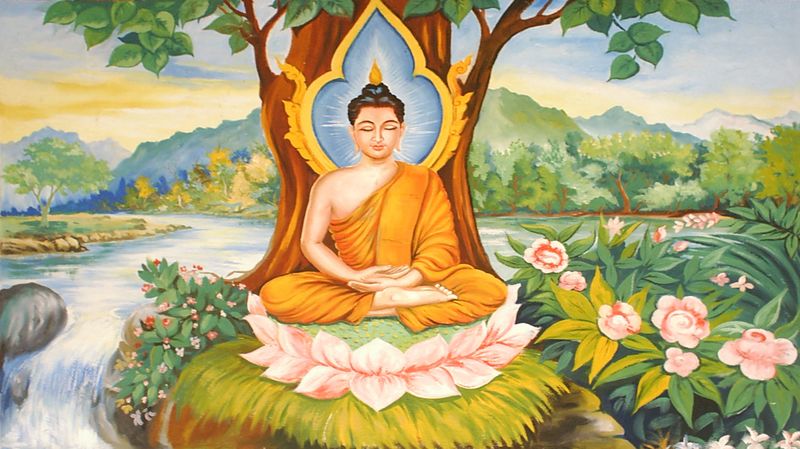 Bettering myself isn't a decision I regret at all. In fact, I consider it to be the best choice I ever made. However, when I began my path, I envisioned self-development as a magic cure-all for life's problems. I'd never suspected that it would give me a whole new set of issues to deal with.